Jack Markiewicz, EIT Electrical Project Engineer
Schaefer Engineering, Inc. is pleased to introduce Jack Markiewicz as a Project Electrical Engineer who will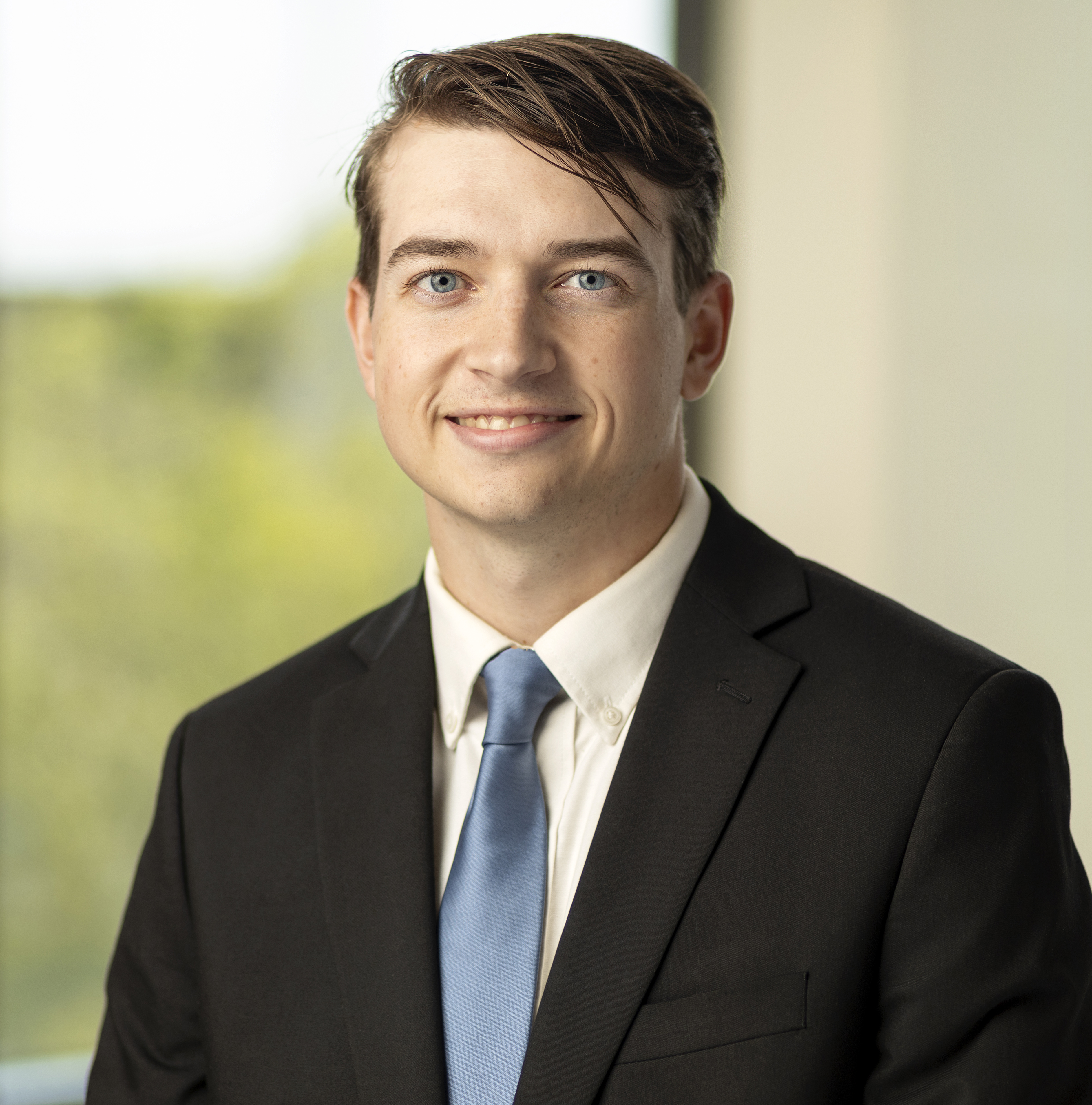 be training with the team and developing his forensic engineering knowledge and capacity. Mr. Markiewicz is a recent graduate of Missouri Science & Technology, Rolla, MO with Bachelors of Science degrees in Electrical Engineering and Computer Engineering and a minor in Mathematics. Upon graduation, Jack passed the Fundamentals of Engineering exam to earn his Engineer-in-Training certification.
Jack will play a vital role in applying technology and innovation to forensic engineering investigations. He is a FAA Licensed Part 107 Drone Pilot with the ability to capture high-resolution aerial documentation of fire, explosion, and vehicular accident scenes. Additionally, Jack is a 3D Laser Scanner operator capable of collecting highly accurate measurements and detail of structures, product systems, and roadways.
Mr. Markiewicz is a member of various professional organizations including the Institute of Electrical and Electronics Engineers (IEEE), the International Association of Arson Investigations (IAAI), the National Association of Fire Investigators (NAFI), and the National Fire Protection Association (NFPA).
In his spare time, Jack enjoys playing ultimate frisbee, designing & creating 3D printing models, and wood & metal working.
Contact Jack Markiewicz
Email: Jack@SchaeferEng.com
Cell: 314-614-4882
Office: 636-332-6464